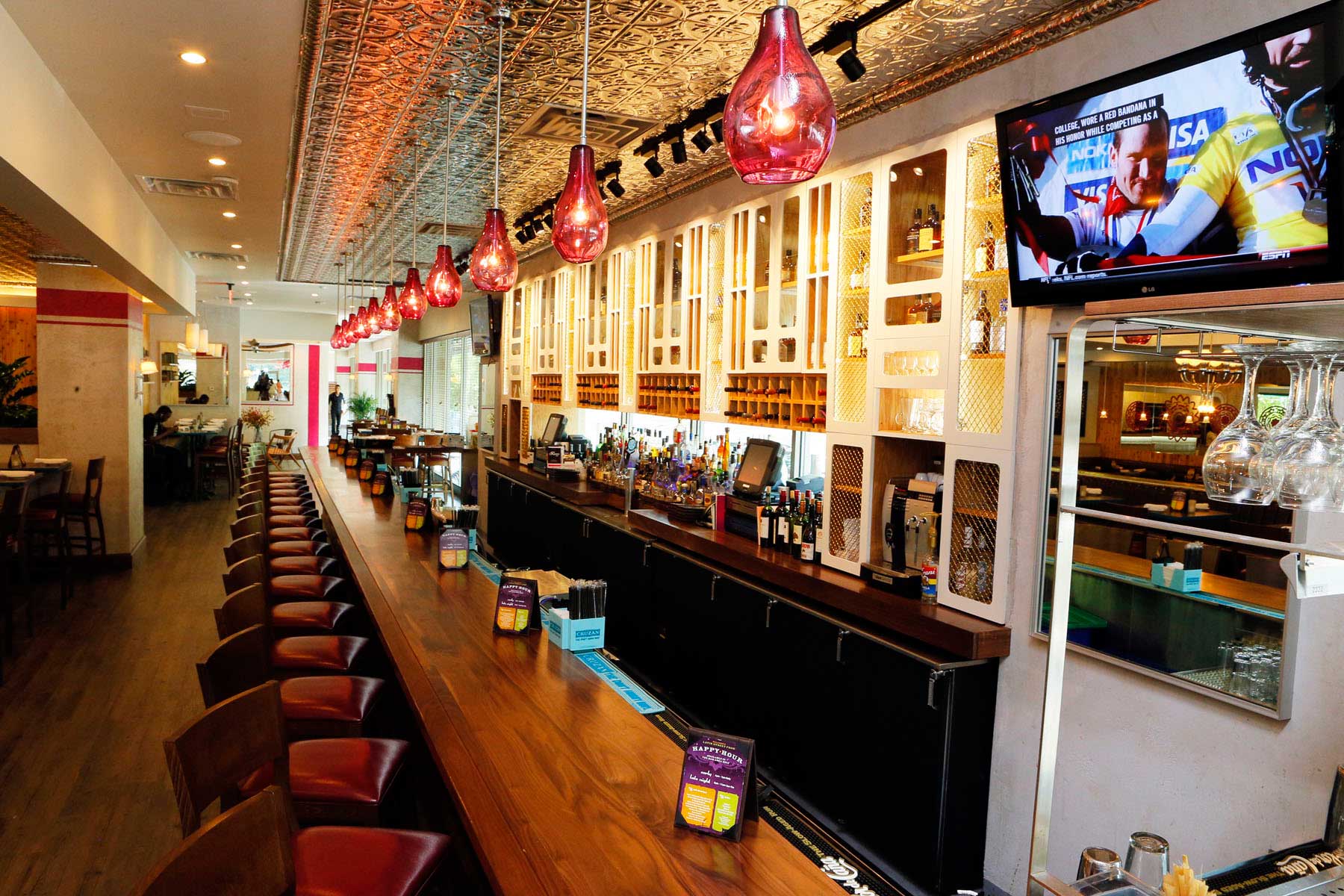 04.18.2016
Posted By: Andy Himmel
Paladar opening in North Bethesda Market
Ohio-based Paladar Latin Kitchen announced it will open its first D.C.-area location in July or August in Rockville's North Bethesda Market. The 180-seat restaurant, with two patio seating areas, will take over the space at 11333 Woodglen Dr., across from the Whole Foods Market.
The menu will be Latin-inspired, with seafood, steaks, sandwiches, appetizers and deserts including Cuban Braised Beef Ropa Vieja, Blackened Fish Tacos, Plantain Crusted Crab Croquetas and three kinds of guacamole served with chips blended from plantain, yucca, malanga and tortilla. It will also carry more than 50 rums, rum flights and tasting-size pours, as well as Mojitos, Caipirinhas and Margaritas.
Click here to read the full article from Bethesda Magazine.