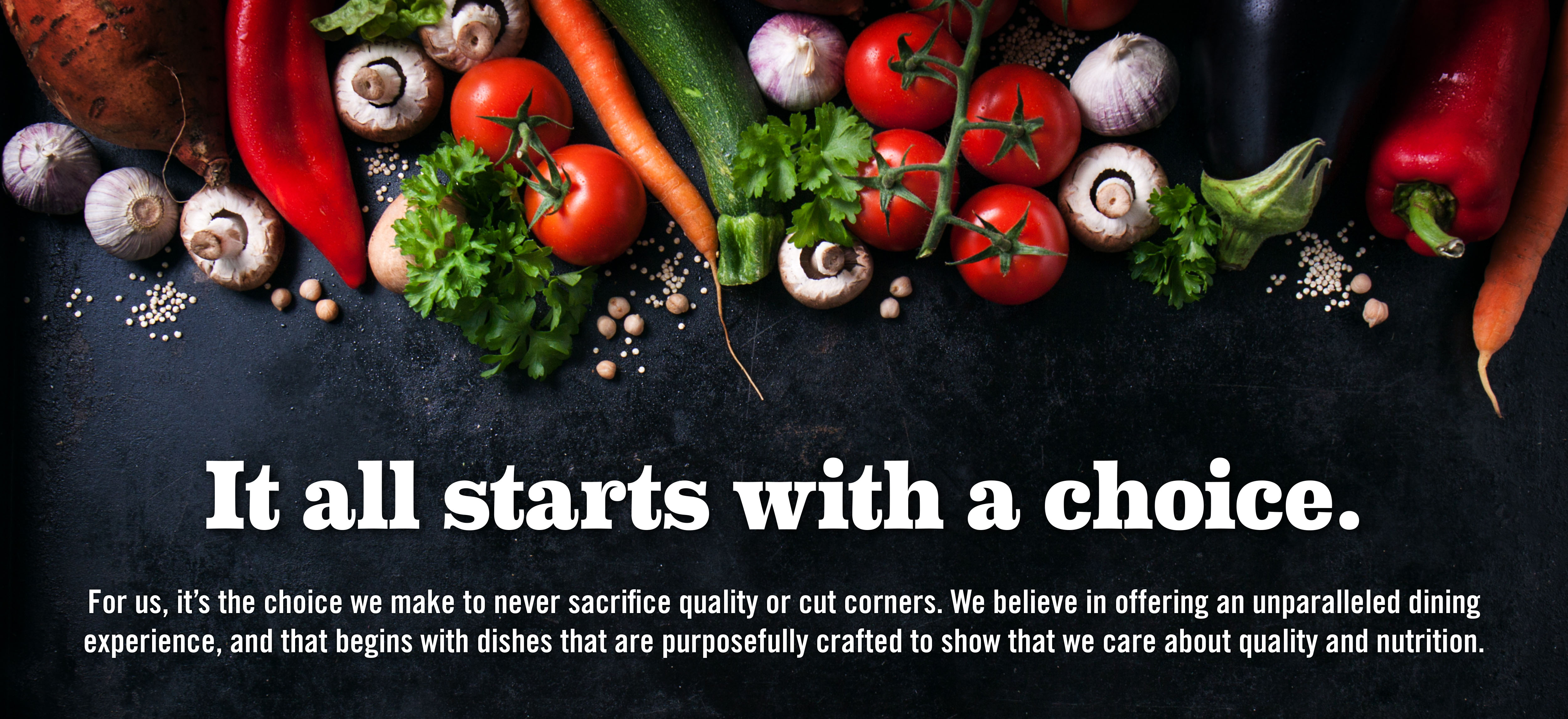 Not all food is created equally. Responsibility matters.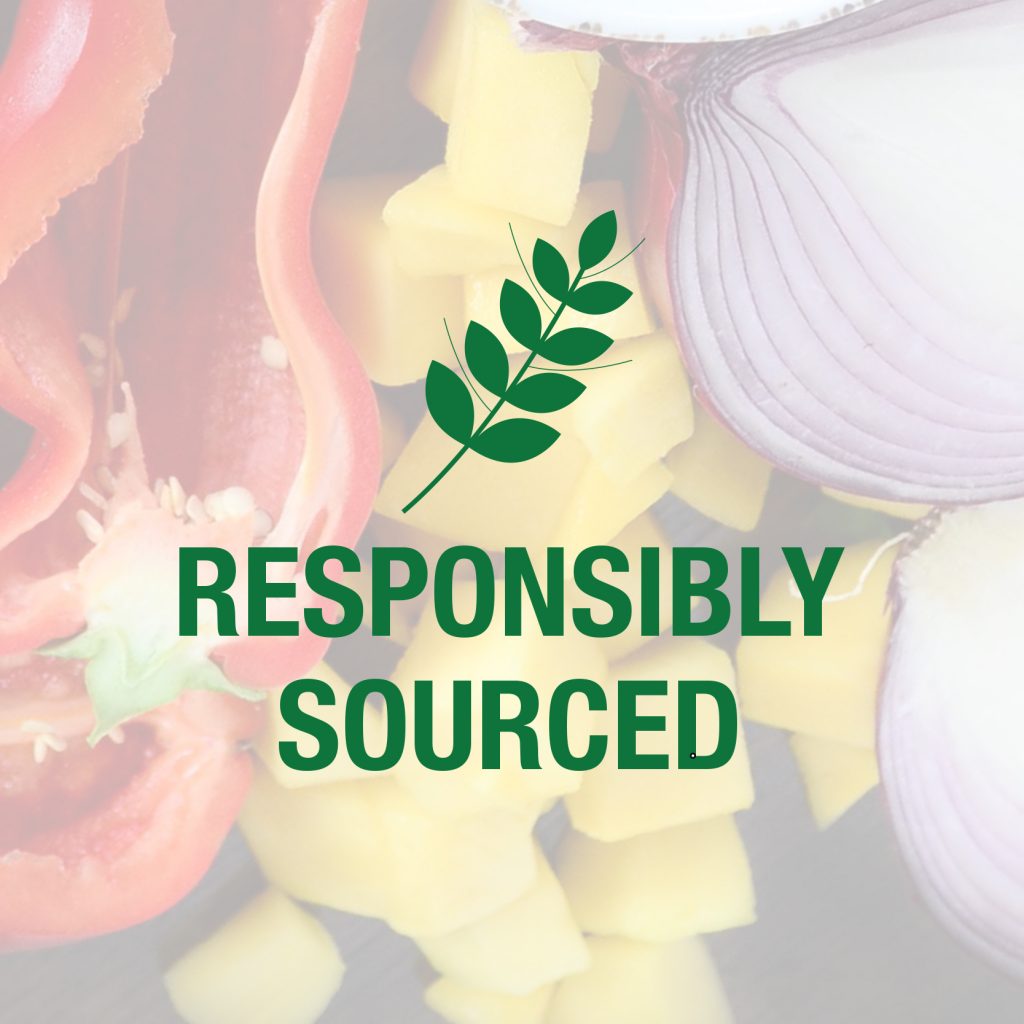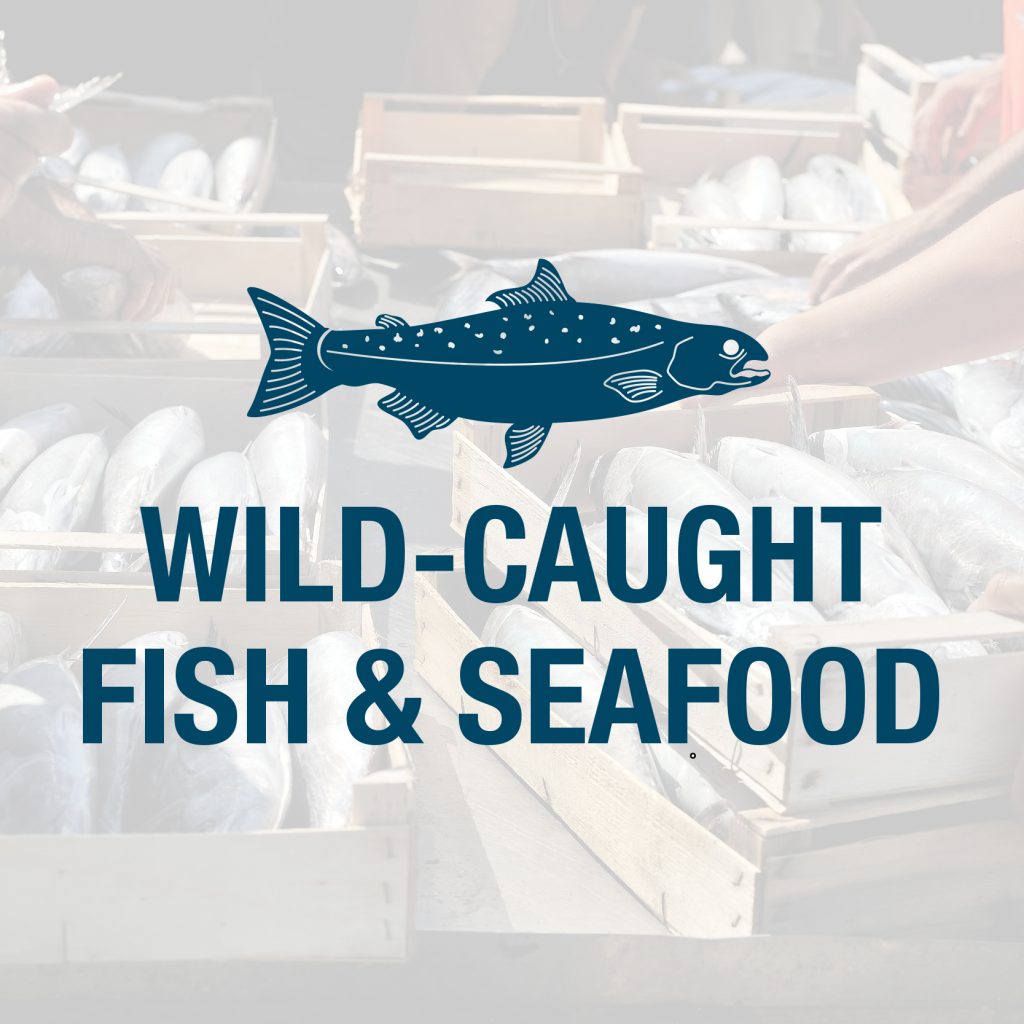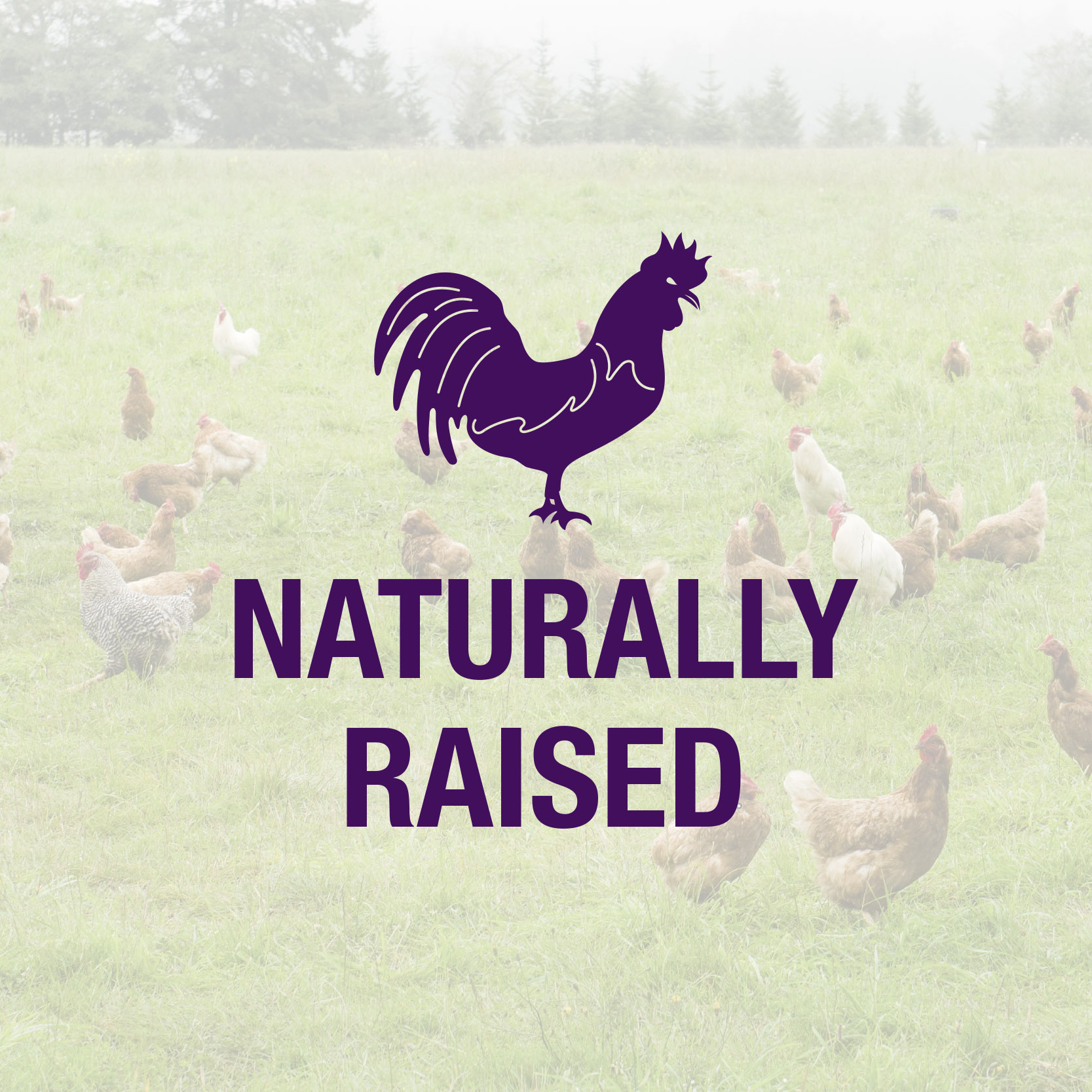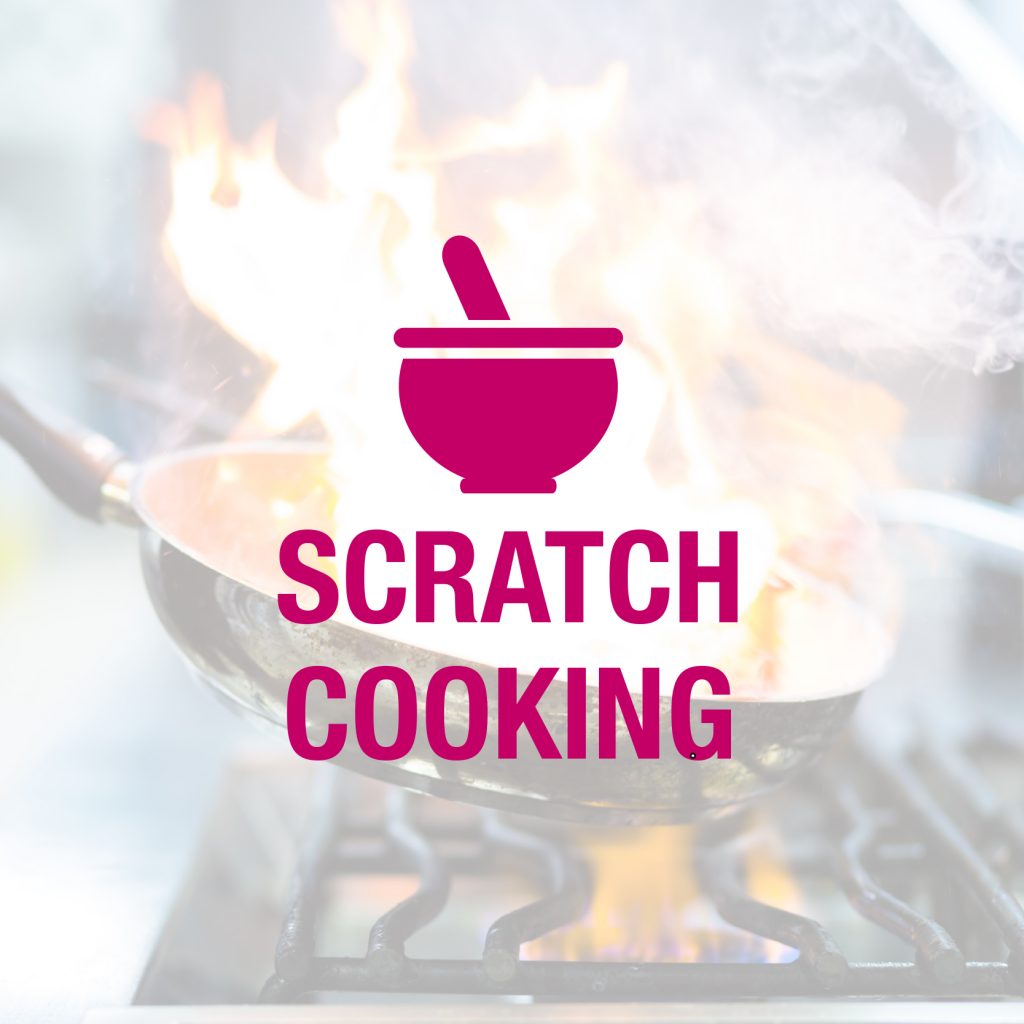 At Paladar Restaurant Group, we strive to be the best Latin American restaurant company possible. We are dedicated to offering only the finest ingredients with a focus on responsible sourcing.
We are pleased to offer only wild-caught fish and seafood options on our menus. Our fish is sourced from Alaska and the North Atlantic Ocean, and our shrimp is caught wild off the shores of Alabama.
Our meats are sourced from farms that raise heritage-bred animals in cage-free and open-pasture environments, and avoid using antibiotics and added hormones whenever possible.
From our house-made sauces and dips to our side and main dishes, all items on our menu are made in-house, fresh from scratch, daily. Our food is who we are; it's what motivates every decision we make.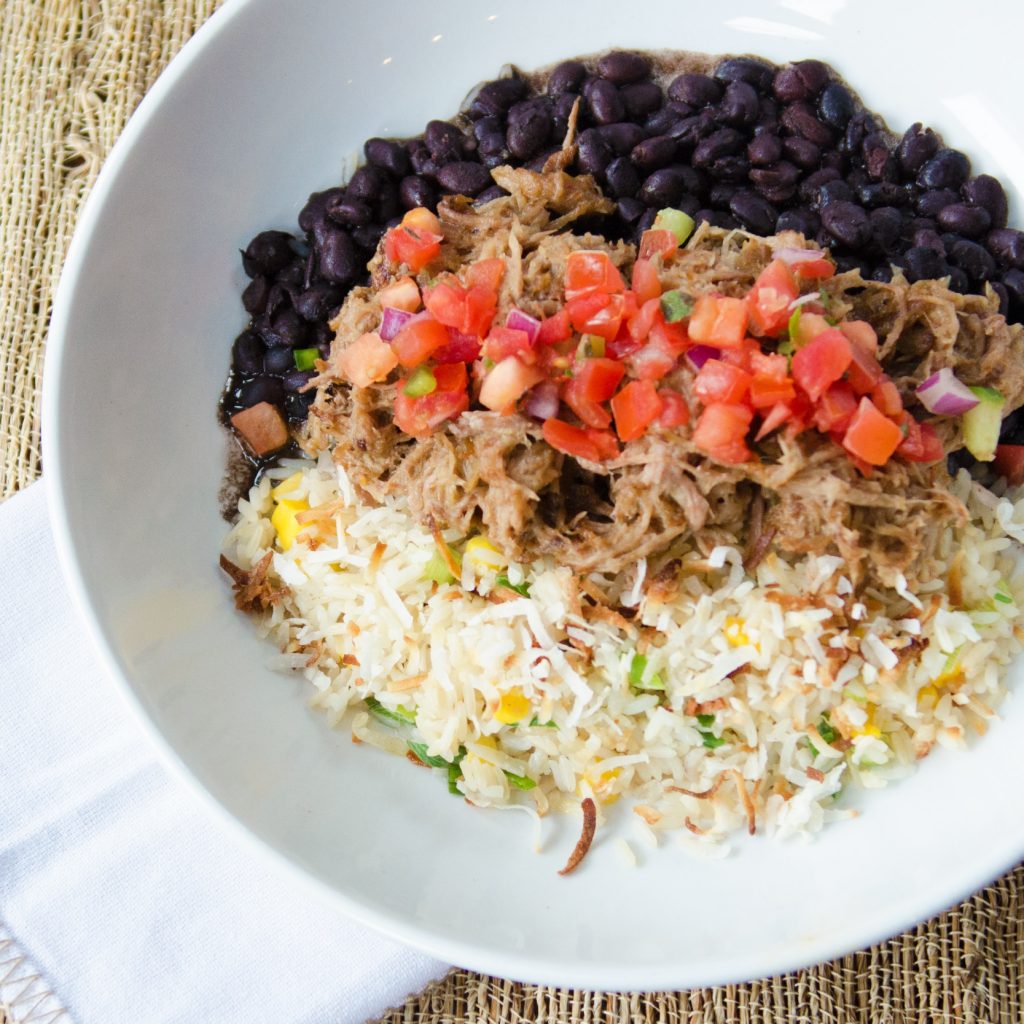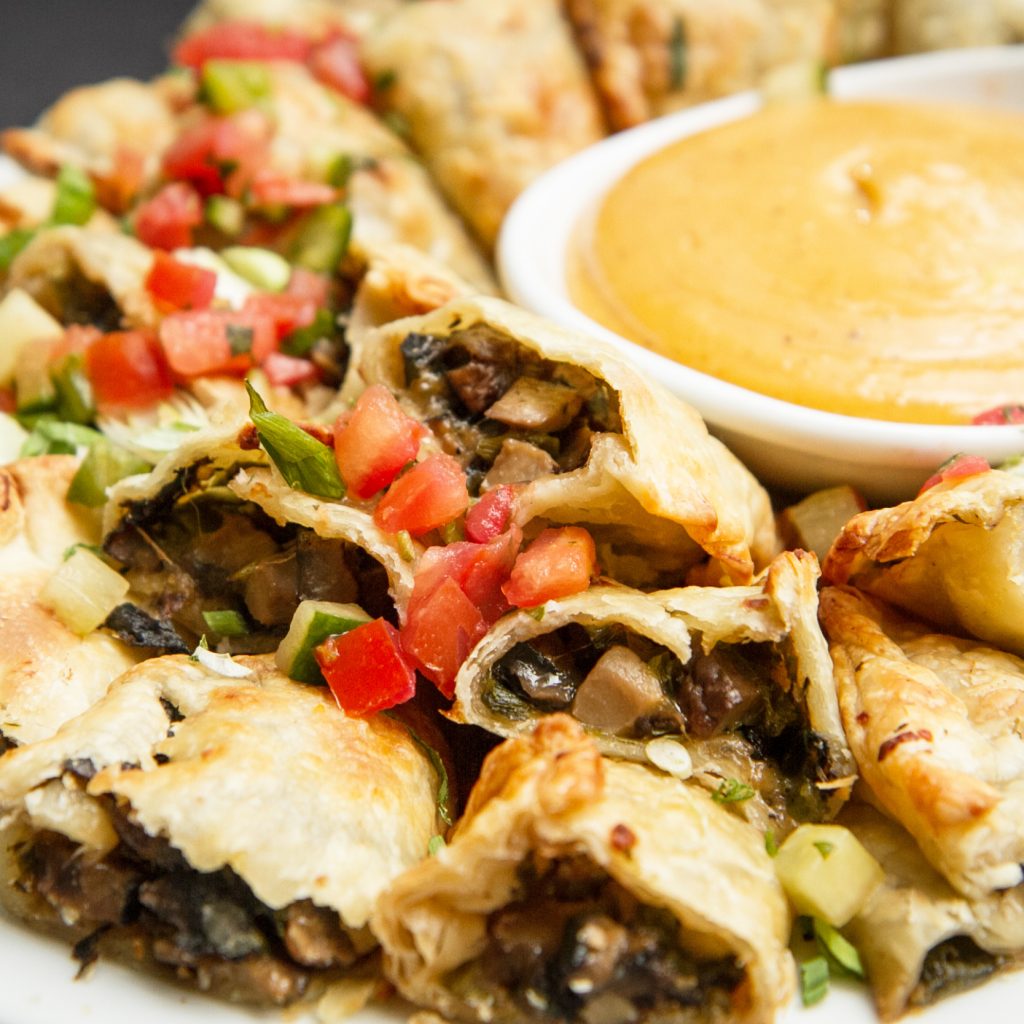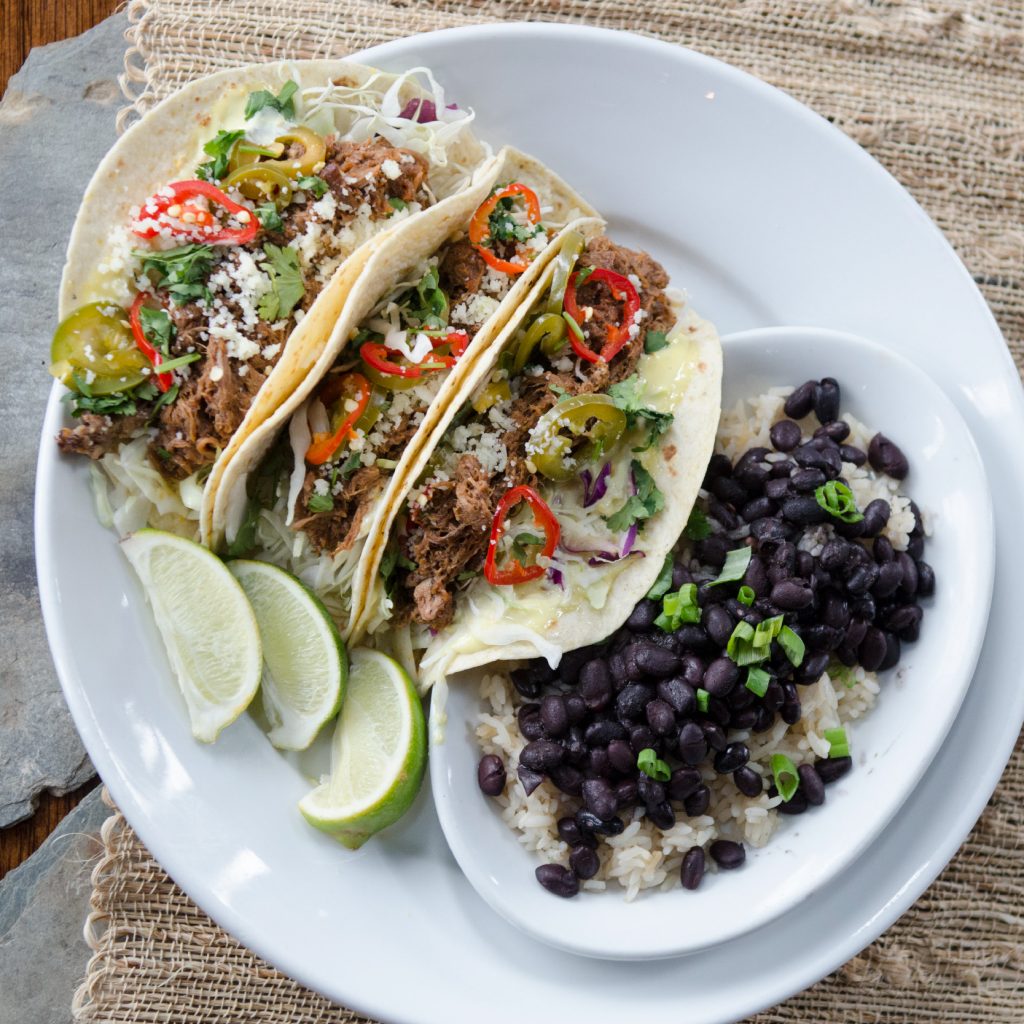 Our diverse and approachable menu and made-from-scratch dishes reflect the demands and flavors of the season.
In spring and summer, you will find dishes fresh from the grill, and hand-picked options ripe with in-season ingredients.
Our fall and winter offerings are rich and robust, with hearty stews and Latin comfort food to fill and warm you up.
We are pleased to partner with purveyors who share our same belief that quality should never be sacrificed.
Below are our partners in responsible sourcing: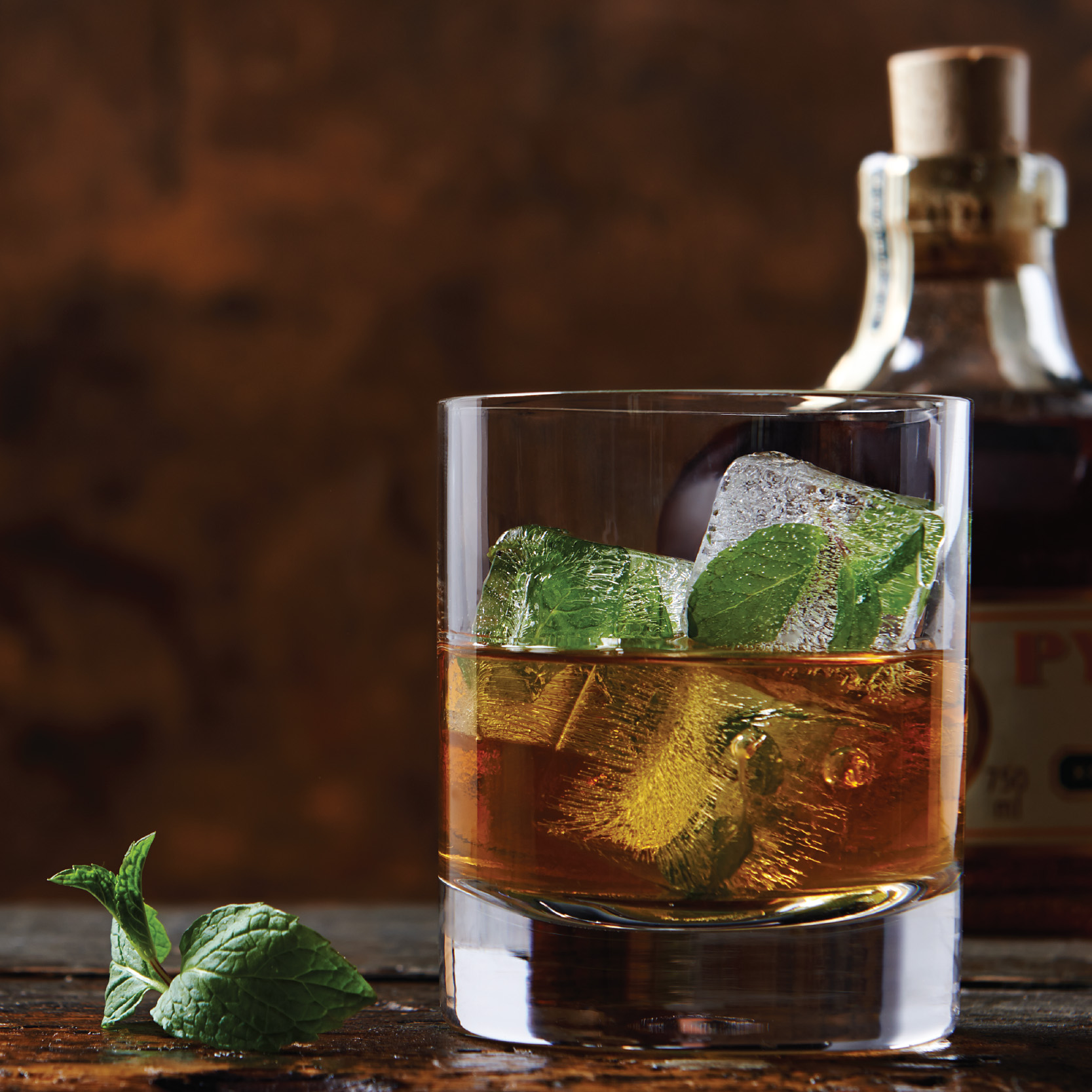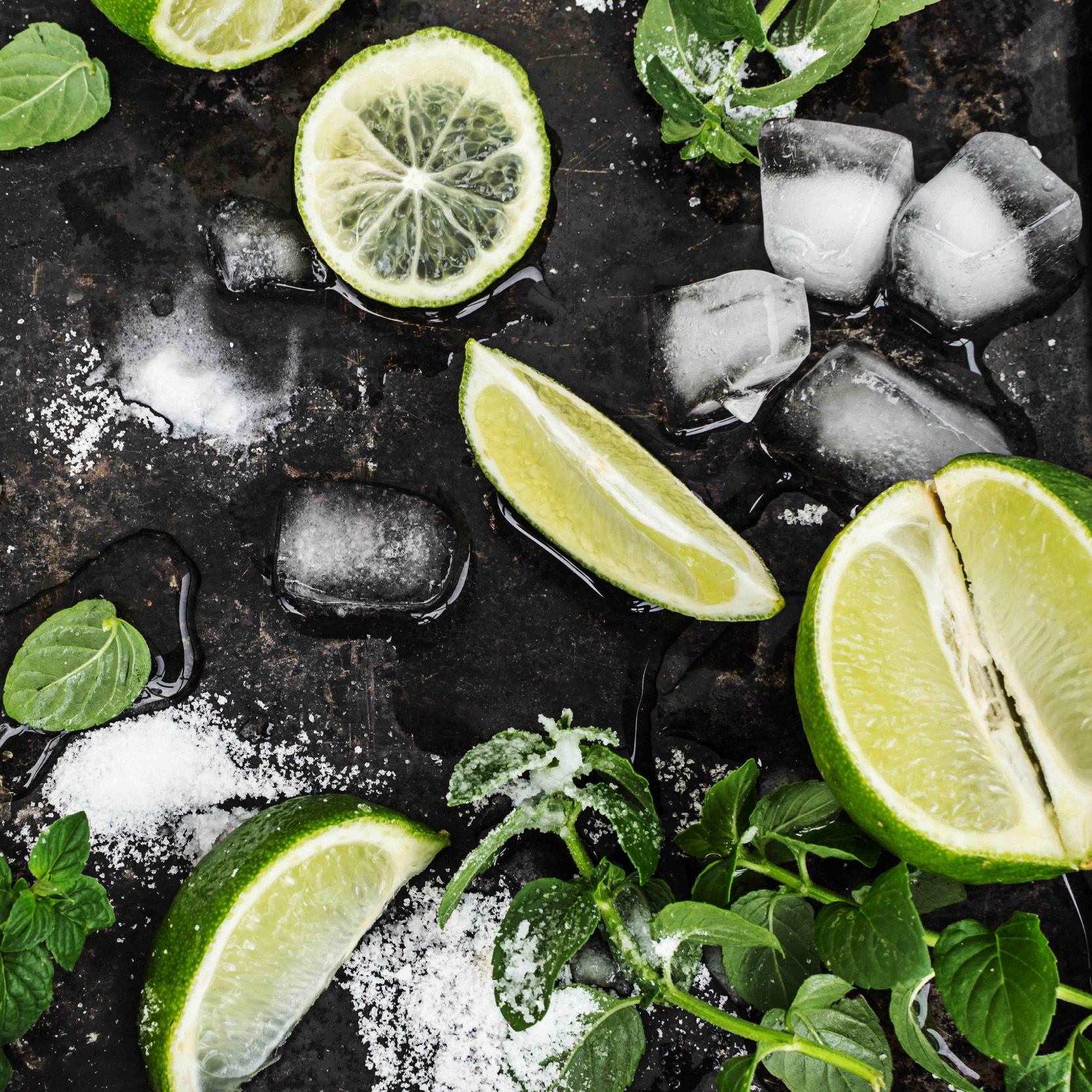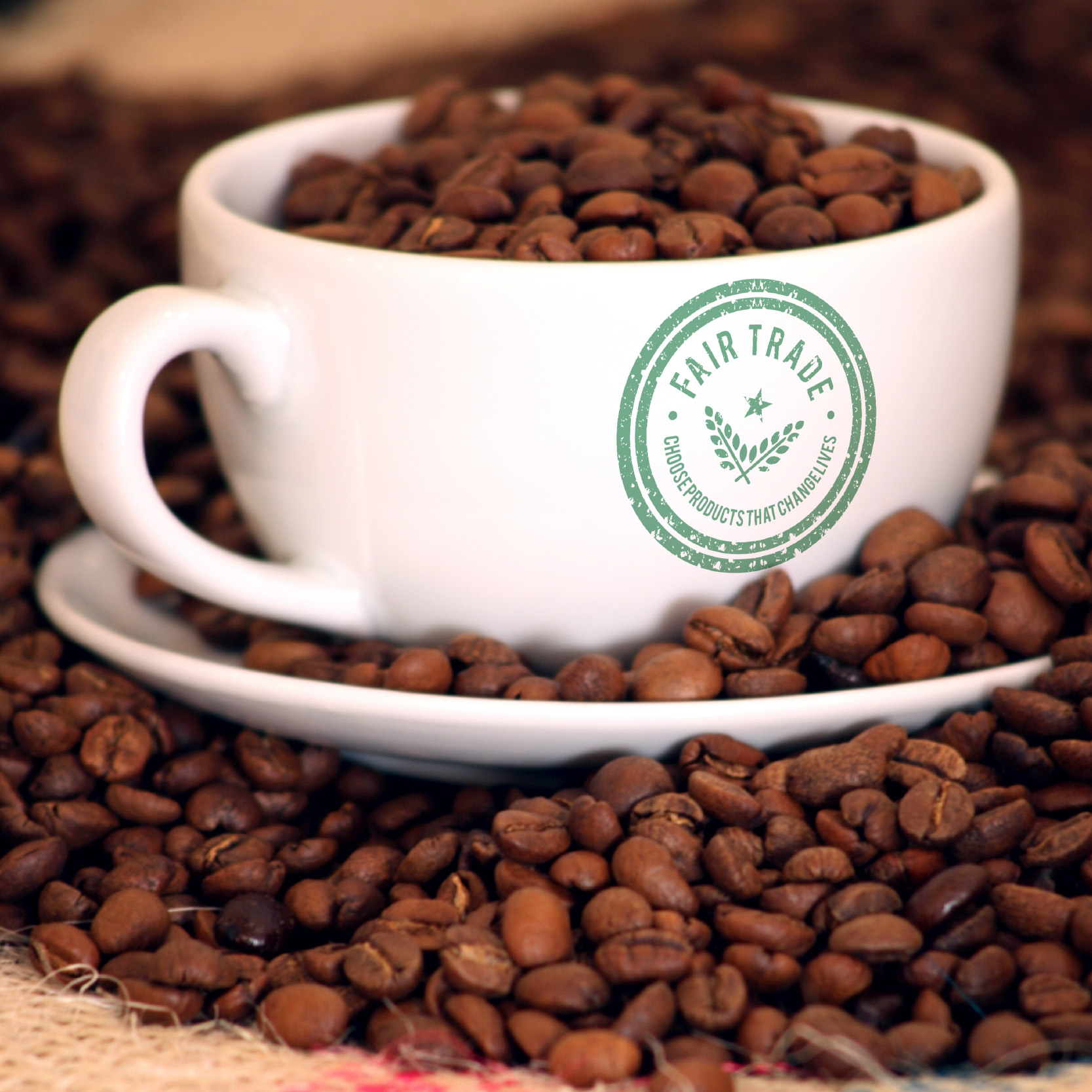 The depth and span of rum's rich history is highlighted by our unique Rum Bar that offers more than 100 varieties of the spirit from all over the world, which are available as a taste, in a glass or a rum flight.
Like each dish we create, every drink from our bar is hand-crafted with quality ingredients. Freshly squeezed juices are used in all of our cocktails, and we blend our own purees for our signature hand-muddled mojitos.
We are pleased to partner with Rise Up Coffee (Easton, MD), Solstice Roasters (Cleveland, OH) and premium teas to offer sustainably grown, fair-trade coffees and organic and natural teas.