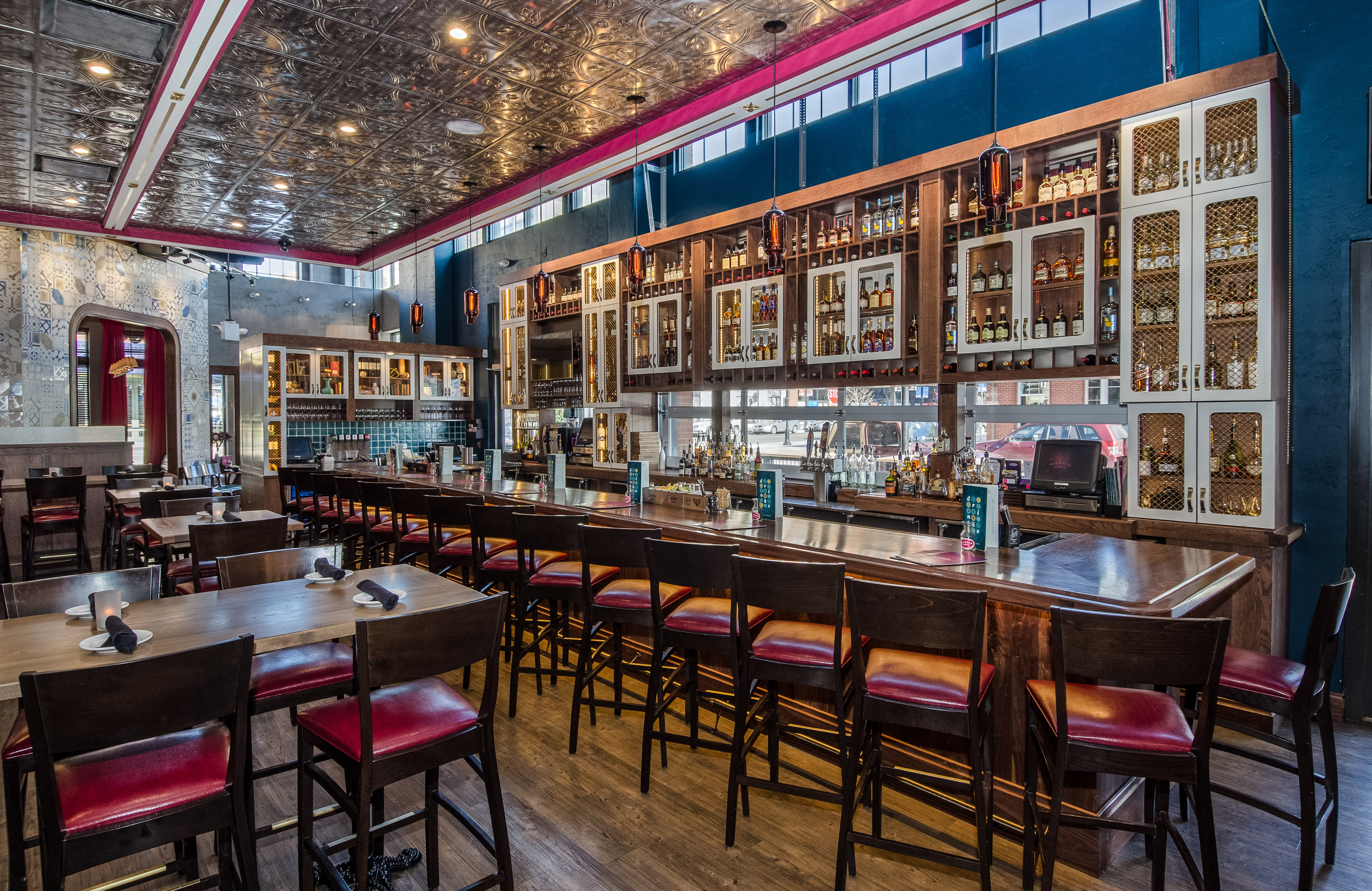 04.18.2016
Posted By: Andy Himmel
Paladar Latin Kitchen coming to Tysons Corner, Gaithersburg
The Cleveland-based Latin-inspired restaurant Paladar Latin Kitchen is planning to open two locations in Tysons Corner and Gaithersburg this coming year.
The Latin fusion restaurant and rum bar announced its first Washington-area location last spring with a site in the North Bethesda Market development.
Click here to read the full article from the Washington Business Journal.