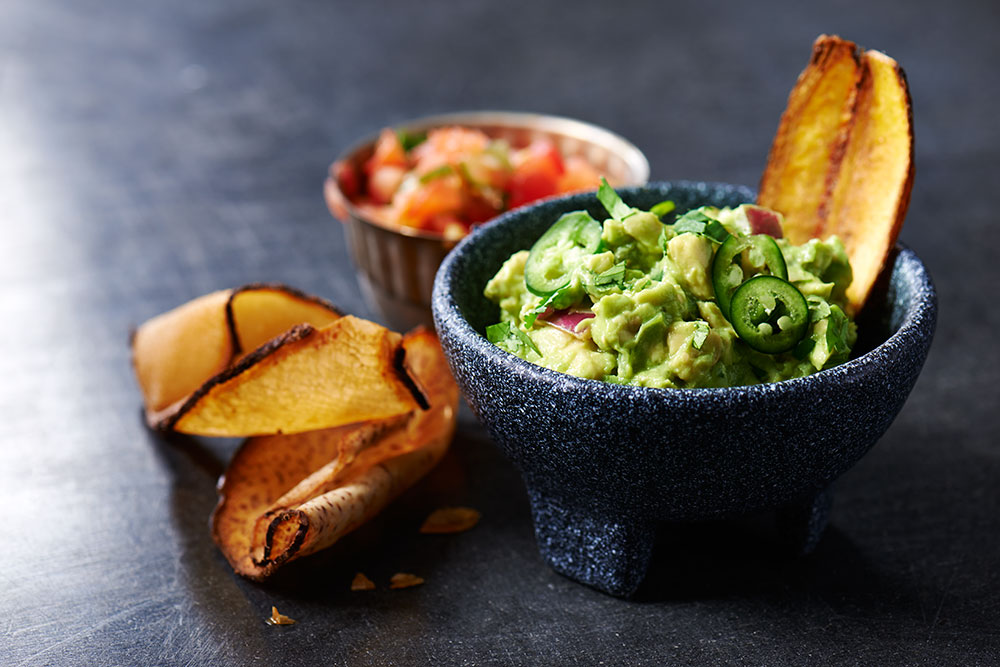 04.18.2016
Posted By: Andy Himmel
Paladar Latin Kitchen is the best Latin Restaurant in Washington
Let's say you're visiting Washington, DC, and you have a taste for the bold flavors and vibrant cultures of Latin America. Where would you go? Paladar Latin Kitchen and Rum Bar, located in Annapolis, Maryland is the place. You will fall in love with their homemade guacamole, slow-roasted meats, fresh seafood, and handcrafted Mojitos.
Annapolis, which is the capital of Maryland, is only a one-hour drive from DC and 40 minutes drive from Baltimore, is worth the trip because when you enter Paladar Latin Kitchen and Rum Bar you will be entering the Latin Caribbean. It's not so much the décor of the place, which is quite elaborate, but not overblown, it is the service, food and drinks that makes this restaurant one of the more captivating restaurants to open in the past year, with food that outstrips an atmosphere that is festive while relaxing at the same time.
Click here to read the full article from the San Diego County News.