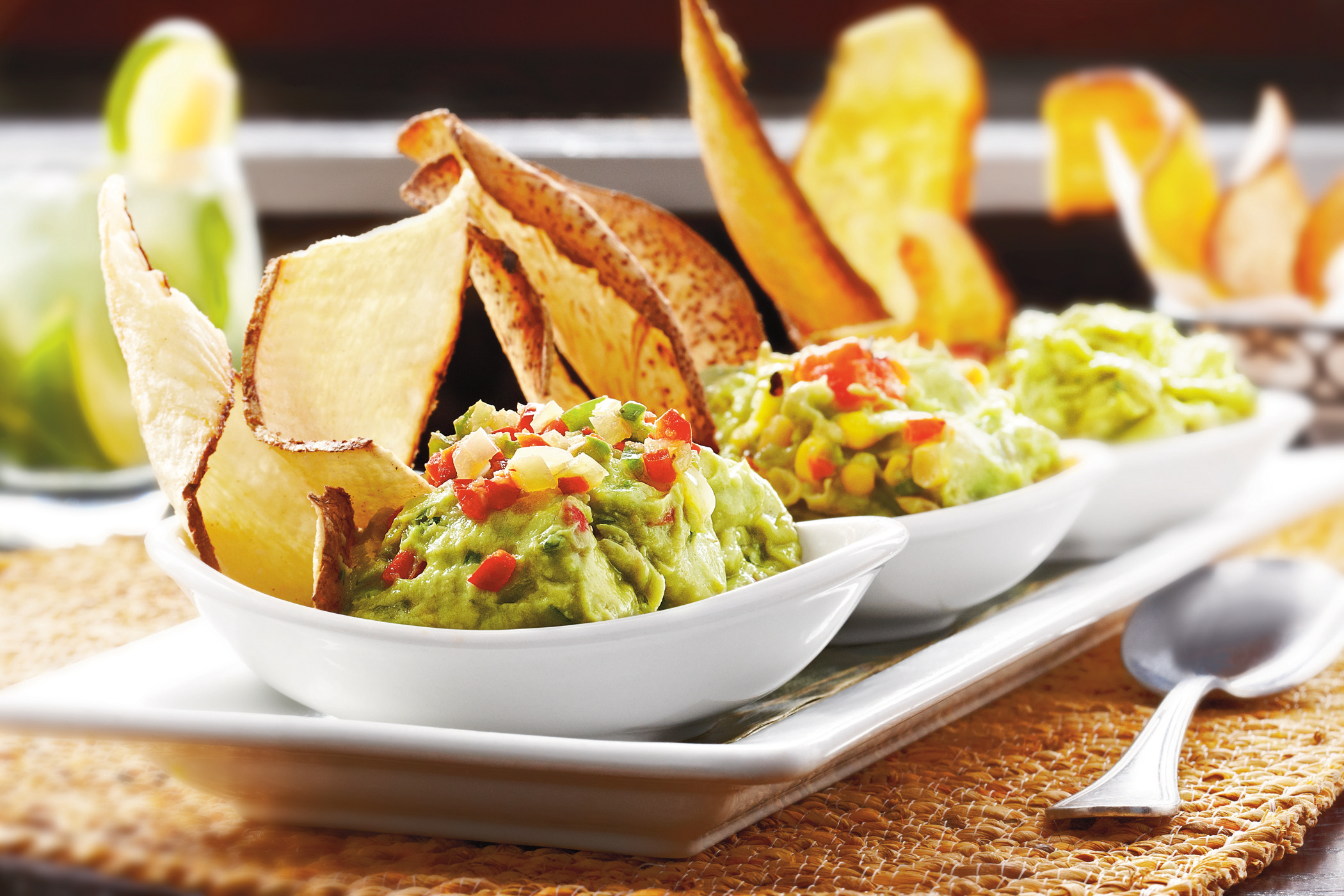 05.24.2016
Posted By: Paladar Latin Kitchen
My dining review: Fall family specials at Paladar Latin Kitchen & rum bar
As a Latina who lived in New York and Miami, I always jump at the chance to have fusion Latin fare.
I wasn't sure what to expect, but I was blown away by the service and the options, and not just for adults. The kids' menu includes cheese quesadillas and chicken, but it also features mini Cuban sandwiches (what I would've ordered!), and my kid's choice, tilapia with rice pilaf and green beans.
Click here to read the full review from The DC Moms.