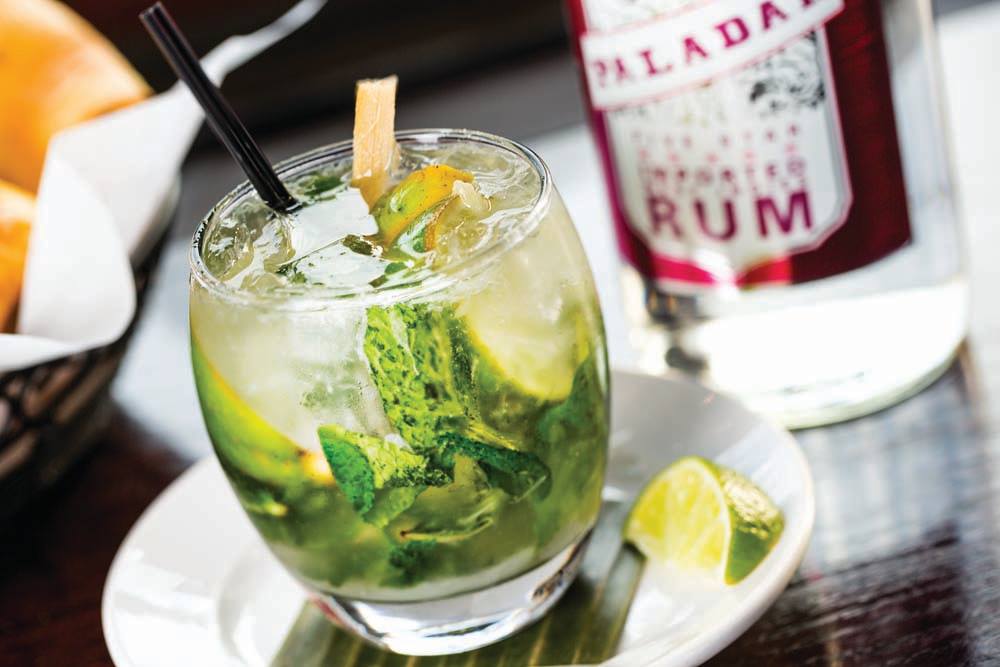 05.24.2016
Posted By: Paladar Latin Kitchen
Celebrating Rum Appreciation Month at Paladar Latin Kitchen
Paladar Latin Kitchen is helping island rums find stateside popularity with a special menu that features rum inspired appetizers and entrees.
Paladar offers patrons over fifty types of rum ranging from fermented to distilled and including plenty of unique options such as the flavorful and multi layered Dark Rums like Cruzan Black Strap out of St. Croix or one of the fragrantly smooth aged rums that are as unique as the islands from which they come.
Click here to read the full article from Communities Daily News.