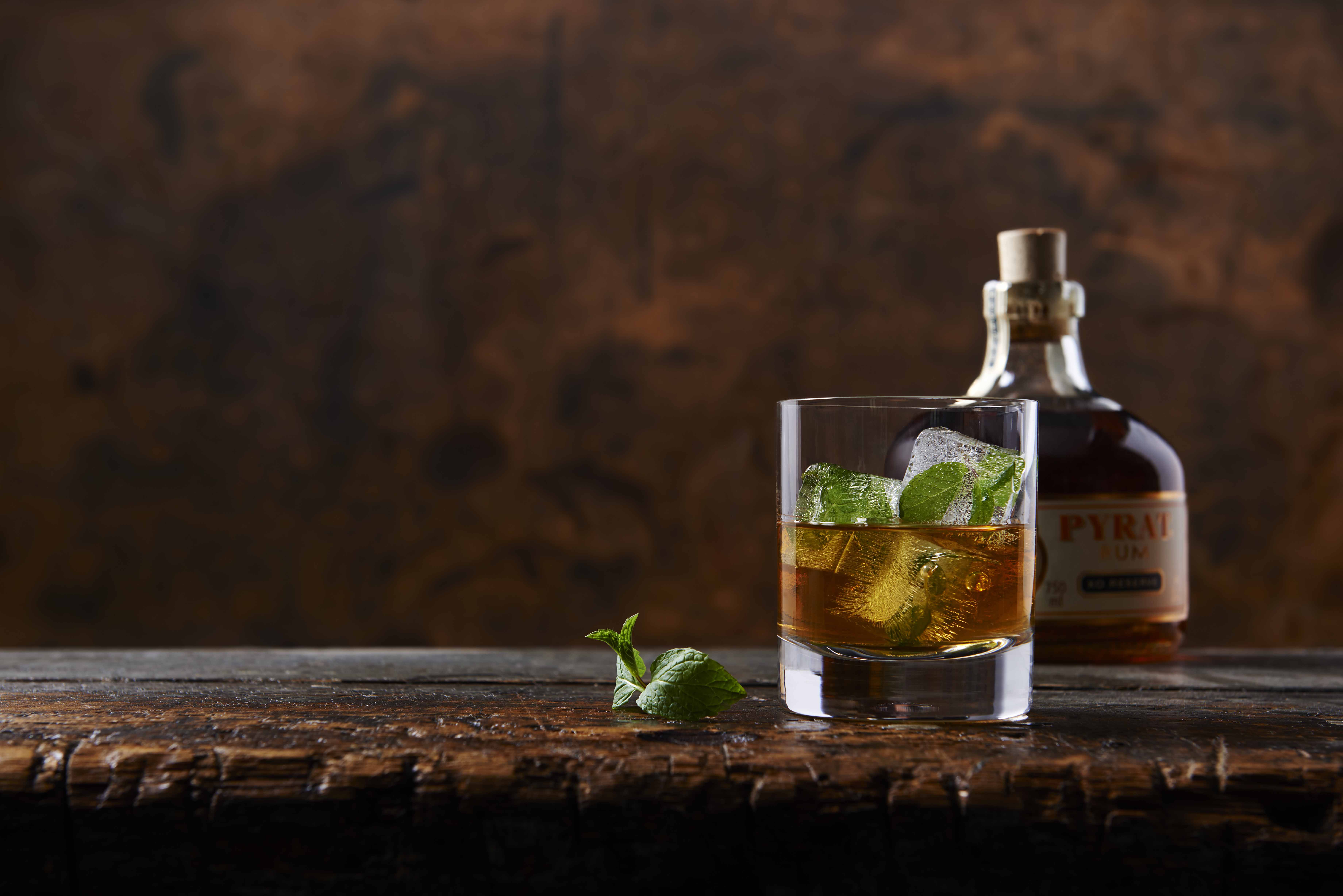 05.24.2016
Posted By: Paladar Latin Kitchen
The 10 best Happy Hours in Cleveland: Your 2015 A-List dining guide
Can you eat large without going broke? Yes, it is possible, even in the best high-end eateries thanks to Happy Hour. Many of the finest restaurants in the area boast discounted deals, luring patrons with a discounted look-see in the hope of getting them to return for dinner.
You might just end up ditching dinner plans and coming back for Happy Hour – because the food and drinks are fine and you'll have money to spare. Welcome to Happyland – where bliss is temporary, but going back is easy.
Click here to see the full list from Cleveland.com.