Private Group Dining – Woodmere
You have the guest list. We have the rum list.
When you choose Paladar for your next event, we will provide a unique opportunity to discover the flavors of Latin America without traveling outside your comfort zone. We would be delighted to host your party at Paladar!

Private Events – Woodmere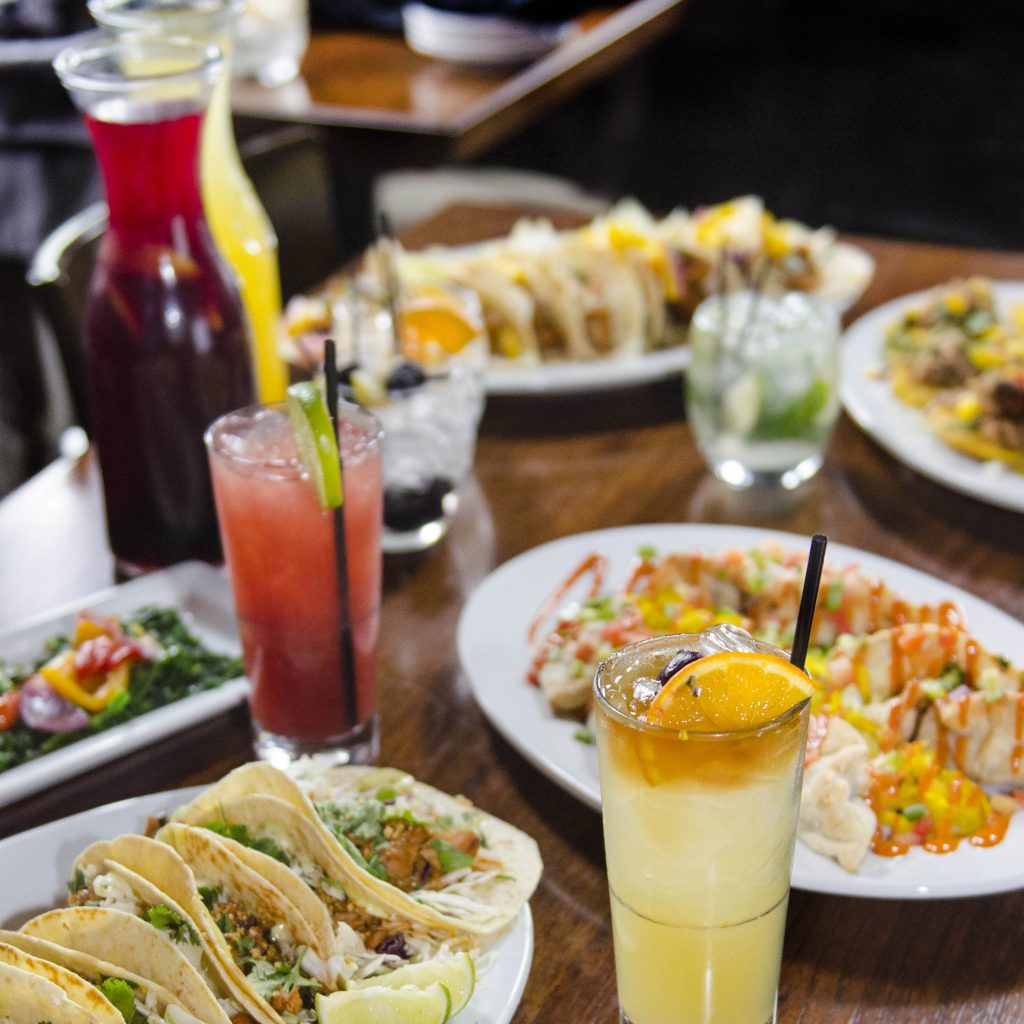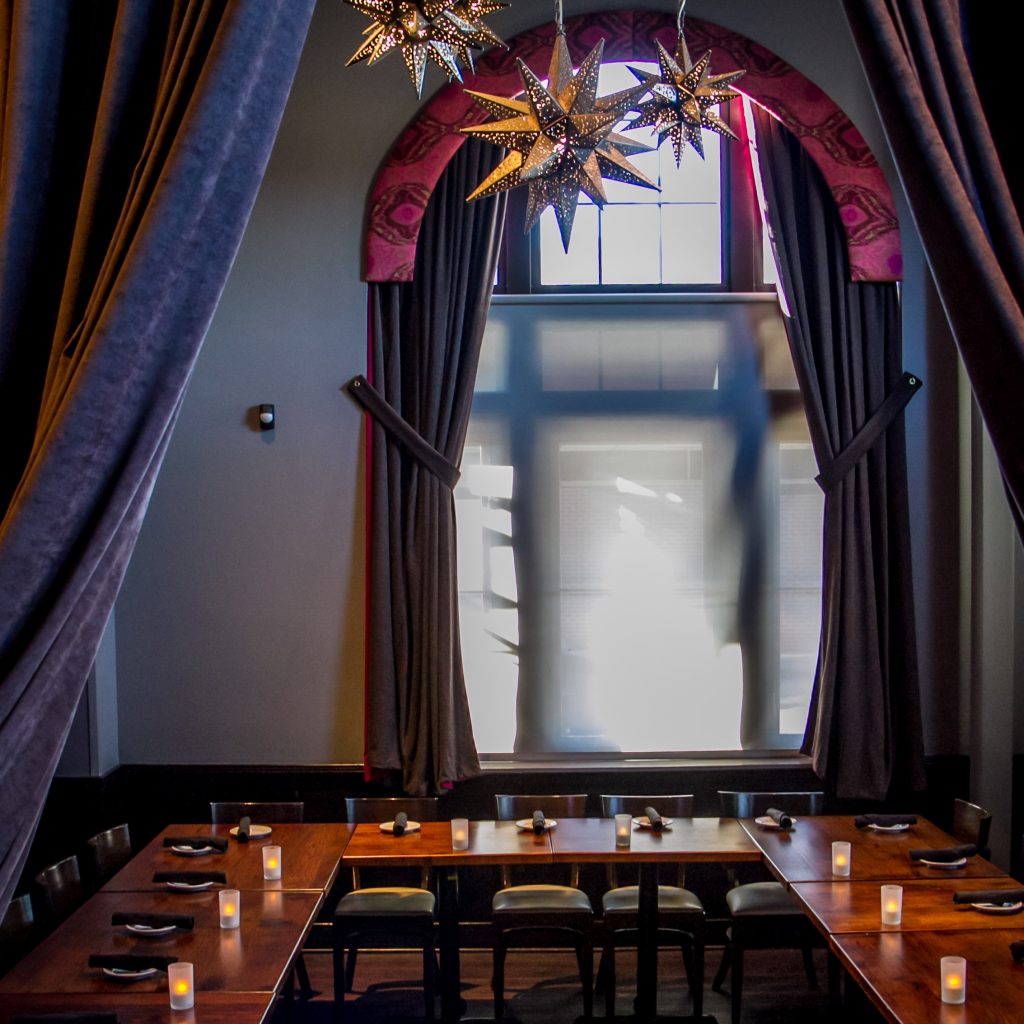 Capacity
We are capable of handling 12-28 people in our Private Dining Room (which is equipped with an LCD monitor for presentations), 20-40 people in the Terrace Room, and up to 70 people in the Private & Terrace Rooms combined.
Audio/Visual
Our Private Dining Room has a projector screen with HDMI, VGA and audio inputs that you are welcome to use. Audio is amplified with external speakers. It's our pleasure to help here with advance notice.
Contact:
Chelsea Messick: (440) 781-4732
cmessick@paladarlatinkitchen.com
We offer fully customizable brunch, lunch, dinner and beverage packages for all budgets and dietary restrictions. Click here to see our private event packages.
Interested in catering? Check out our catering page here.

Event Inquiries
Ready to get started? Fill out our event inquiry form below for your party of 15 or more people, and a member of our team will respond to you within 24-48 hours of your request.