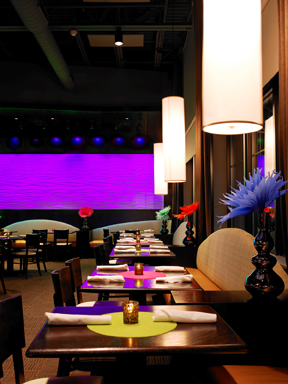 Contact Paladar Cleveland
28601 Chagrin Blvd., Suite 900
Woodmere, OH 44122
P: 216.896.9020
F: 216.896.9033
General Manager: Charles Sackman
Executive Chef: Josh Bierman
Order online!

(click logo to get started)
Hours of Operation
Lunch & Dinner
Sun-Thu: 11am to 10pm
Fri – Sat: 11am to 11pm
Late Night Dining
Daily Until 11pm
Bar
Sun -Thu: Until 11pm
Fri – Sat: Until 12am

On August 2, 2007, we opened the doors to Paladar Latin Kitchen & Rum Bar at ETON and served our very first mojito. We've grown to know so many of you and your families, and are grateful to welcome you through our doors each day.
Over the past 10 years, we've hosted birthday parties, baby showers, engagements, retirement celebrations, business gatherings, countless other special events, and guests simply looking to discover something new. We are humbled to be your happy hour destination and your go-to for the best Latin-inspired cuisine in town.
So, with great excitement, we'd like to invite you to celebrate this milestone anniversary with us throughout August. We have a number of fun festivities in store that you can learn more about below. Whether it's girls' night out, brunch with friends or breaking bread with family, we extend a heartfelt THANK YOU to all of you for choosing Paladar!
From August 1-31, enjoy some of your former Paladar favorites, hand-picked from our menu archives! Available for a limited time only, these specials include:
Smoked Mahi-Mahi Tiny Tacos
Chorizo & Cheese Pupusa
Adobo-Rubbed Seared Tuna
Panko-Crusted Chile Relleno
Grilled 14 oz. Strip Steak
Don't miss out – come September 1, these dishes will officially become a thing of the past.
Throughout August, we're running a photo contest on our Facebook and Instagram pages. Snap some photos during your visit, tag us in your post and include our special anniversary hashtag #HappyBirthdayPaladar for a chance to win a $100 Paladar gift card each week. Be sure to like us on Facebook and follow us on Instagram!
Are you a member of our rewards program, Paladar by Thanx? To show you our appreciation for being a loyal guest, enjoy a special reward delivered to your account for use in August.
Not a member? Sign up today to get in on the fun!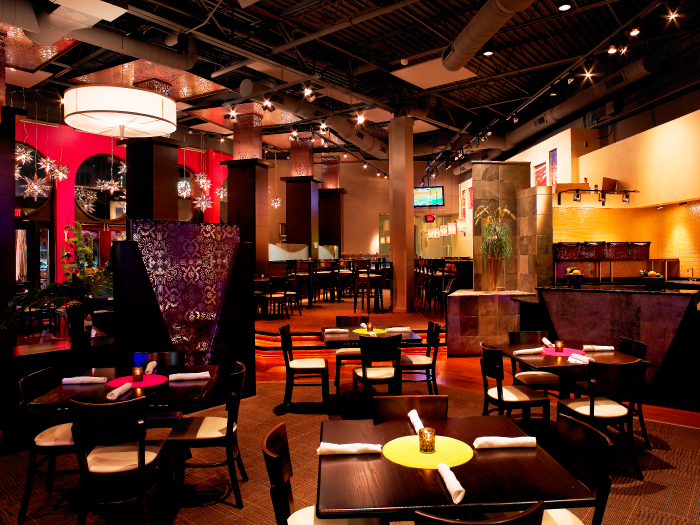 Paladar Cleveland is capable of handling 12-28 people in our Private Dining Room, 20-40 people in the Terrace Room, and up to 70 people in the Private & Terrace Rooms combined.
Learn more about private events & catering at Cleveland.