The busy holiday season will be here before we know it! At Paladar, that means a dining room packed with guests celebrating with friends, families and colleagues. It means regulars sipping on hand-muddled mojitos and staying warm and toasty at the bar, and private parties experiencing the best that the season has to offer. All that's missing is you!
We're looking to fill our staff with people who are just as passionate about food and drinks as we are. Full- and part-time opportunities are available in all positions at all locations, with opportunities for long-term growth. Will you join us? Get started today by applying online!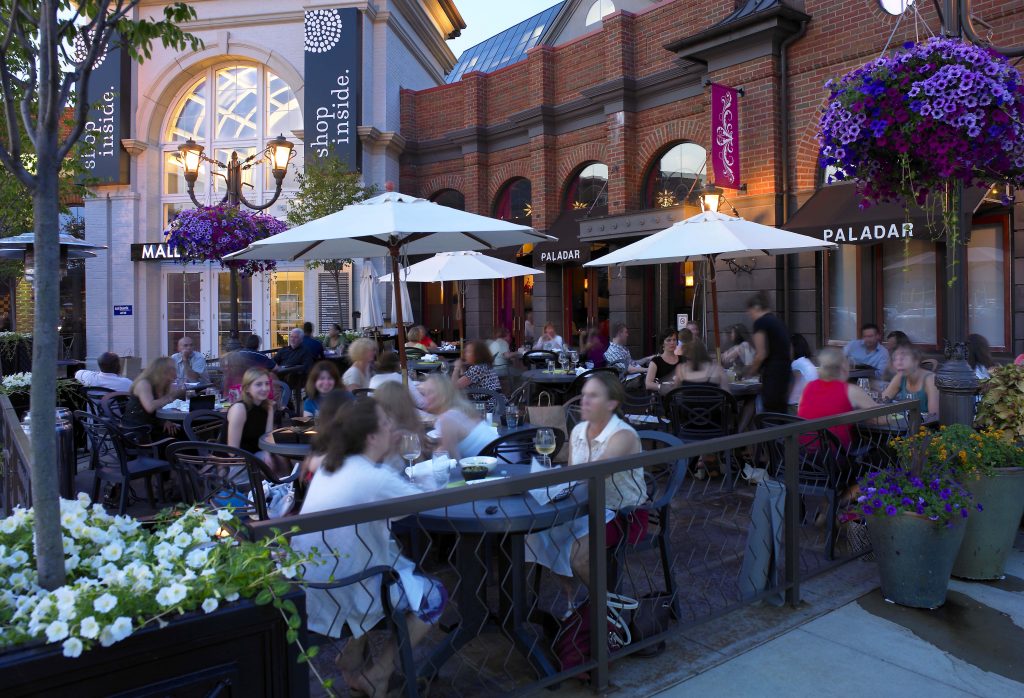 We believe happy employees are the foundation for creating an exceptional guest experience. Our goal is to make sure we exceed your expectations.
If you're looking for a career in hospitality filled with personal growth, challenges, and fulfillment, you've knocked on the right door. We're opening restaurants in new and existing markets. Our growth means great opportunities for our people.
If you're looking for a brief stop on your career path, we'll do our very best to help you develop and grow as much as possible. And, hopefully we'll leave you with wonderful memories and friendships to carry with you.
Why should you pick us? For all our employees, we offer:
Opportunities for future growth (more locations are coming!)
Medical, dental and vision insurance for full-time employees
Generous meal discounts and flexible schedules
Internal leadership and development education
In addition, for our salaried managers:
Five day work weeks and flexible schedules are the norm, not the exception
Vacation days that are meant to be used – we encourage you to use every single one of your vacation days  to rest, recharge and re-energize
A 401(k) program to assist in reaching your financial goals and retiring comfortably
Achievable quarterly bonuses based on results
Ability to influence the decisions of the organization and make an impact on the future growth and success of the organization
Future equity opportunities for key employees